In today's ubiquitous media landscape one ought to be bold and innovative in order to make a mark.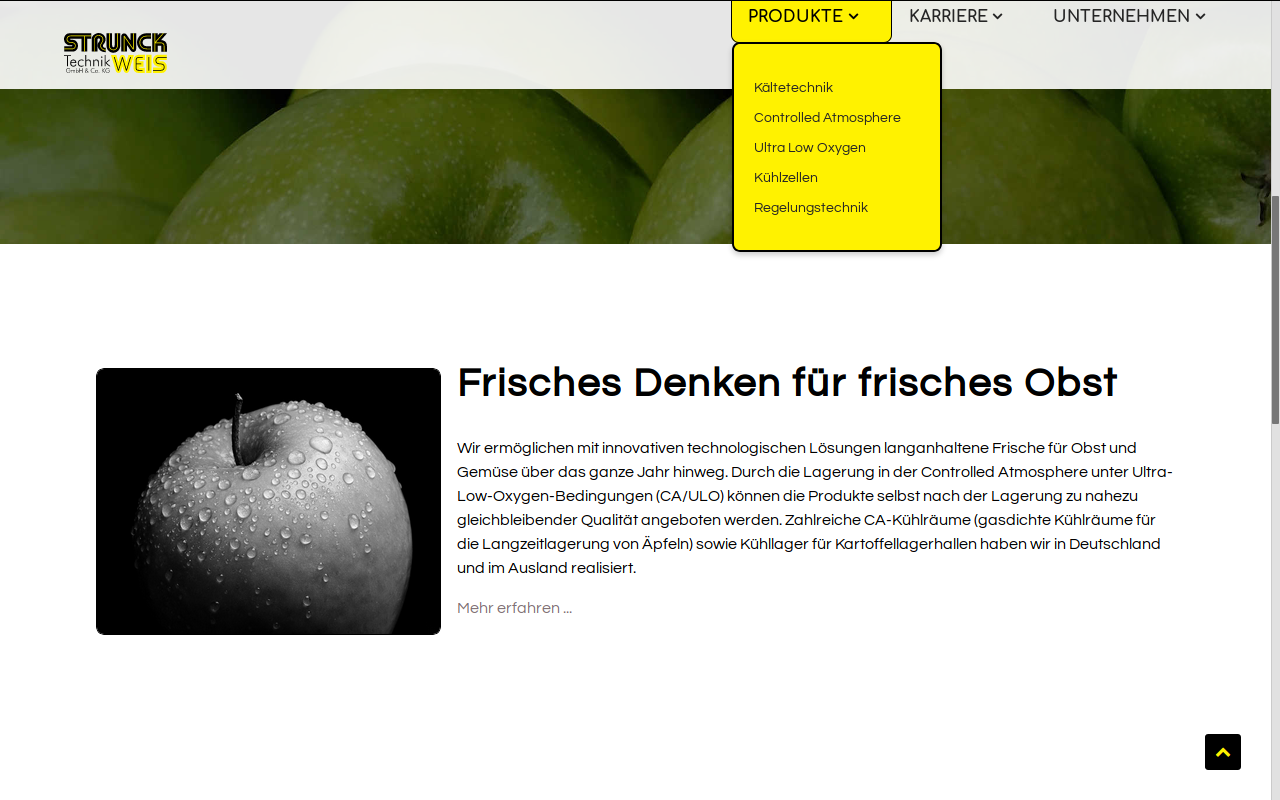 A strong and powerful corporate identity is your company's strongest and most visual selling point!
Regardless of whether it is online, print or multimedia – your corporate identity is the most crucial element in your business marketing strategy to make a lasting first impression on your potential customers.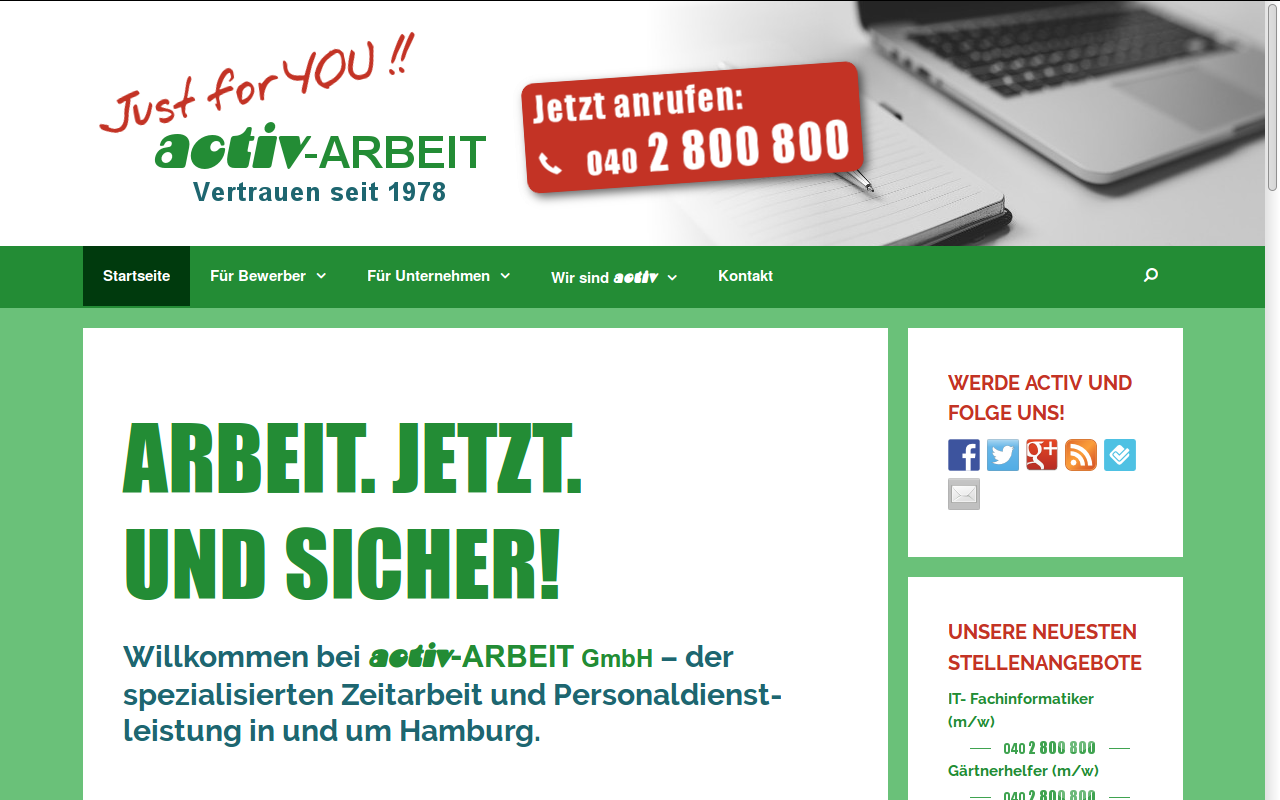 Regardless of your business model, your corporate identity will skilfully communicate your business's core competencies, best practises and sense of quality. The saying goes, there is no second chance to make a good first impression – so it is absolutely critical that you get your corporate identity done right.
The media business and the business of content creation
As a technical assistant designer, I can help you find the best solutions to your company's strongest visual performance in the limelight of your marketplace – whatever it may be.